About the Leo Strauss Center
About the Leo Strauss Center: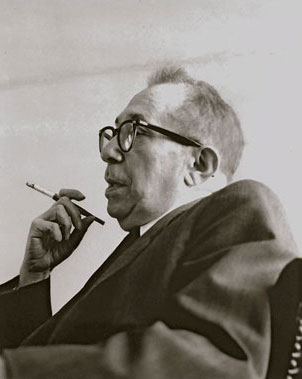 The Leo Strauss Center seeks to promote the serious study of Leo Strauss's thought primarily through the preservation and publication of the unpublished written and audio record that he left behind.
Support the LSC
The Leo Strauss Center will require substantial additional funding to accomplish its proposed projects and deeply appreciates contributions from friends and supporters. Read more.
Major support for the Leo Strauss Center is provided by the Winiarski Family Foundation and the National Endowment for the Humanities.
Subscribe
Please send an email to mckeenge@uchicago.edu  in order to receive updates about new materials and events.